Get Real
The big picture in the President's low blows
I'm trying to get the big picture here, reader. With all the trees about, it can be very difficult to see the forest. I mean, here's the President all of a sudden turning his rage toward and ranting against Vice President Leni Robredo, using language that not even a "kanto boy" would get away with. Even his sidekicks are getting into the picture, throwing their weight around, bringing her children into the picture.
These are really low blows, even for the President.
Why all of a sudden is she the target? Or is the President and his sidekicks just trying to muddy the waters, so that the country does not realize that he has brought us to the brink? We focus on Leni, we forget the country's troubles. Something like that.
At this point, I drift into a stream of consciousness narrative technique, because there are so many possible forest scenarios that could fit all the trees. For example:
Maybe this is the beginning of a search-and-destroy campaign—searching and destroying (figuratively) all possible candidates who might go up against a Sara Duterte-Bong Go tandem in 2022. And Leni Robredo may be the most dangerous, because the Filipino people would be confronted by two drastically different candidates—one a caring, nonpolitician type who does her job come hell or high water, untainted by corruption or drugs, and a lady to the tips of her fingers; and the other a dynastic rival who typically thinks that she is above the law (she once punched a sheriff for doing his job) and who uses her power and influence to increase her power and influence.
The image of Leni at a gas station, waiting for a bus to take her to Bicol while she was a sitting congresswoman, unmindful of her power and living within her means, is going to be hard to erase.
Another scenario: The President, aware of the economic disaster the country has faced and is facing, or aware that his unexplained absences are somehow getting unwanted attention with that #nasaanangpangulo hashtag, has decided to create another issue to focus attention elsewhere. Especially since his people, who were trying to explain his absence during briefings on Typhoon "Rolly," made matters worse by saying that he was in Davao, and couldn't get back to Manila just then. What? They've never heard of Zoom, where people all over the world get together? So, really, the President needed something to distract the public from his people's stupidity.
Take note, though, Reader, that I am assuming his behavior was somehow based on logic. What if it was not? Here's a third scenario: It's been a long time between victims—mostly women—of his displays of power. There is Leila de Lima. There is Sister Patricia Fox. There is former chief justice Maria Lourdes Sereno. There is Maria Ressa. So perhaps he is ready for another, being drunk with success.
De Lima is still in jail, even if it has become obvious that she should be released—if not for good, at least on bail; the testimony of witnesses of the prosecution have seen to that. Sister Patricia Fox was deported after 27 years of serving the Filipino people in the rural areas. Chief Justice Sereno was kicked out of the Supreme Court, even if justices can be removed only by impeachment. And Maria Ressa is up to her ears in 11 court cases, all filed by agencies of government. She is the only one who is still not where he wants her to be. But three out of four is still pretty good.
Now he wants another trophy.
Why are his targets women? Maybe it is not women per se. It's just that the people who stand up to his power are mostly women. They are the braver sex? But what about Conchita Carpio Morales? Well, maybe because she is related by affinity.
But he went after former senator Antonio Trillanes, who is the exception. And Trillanes' actions forced the President to admit that his accusations against Trillanes were made out of whole cloth. Or maybe the military drew the line and protected its own. And that experience has made the President more cautious.
Or maybe the President is a misogynist, pure and simple. What is misogyny? "Misogyny is typically an unconscious hatred that men form early in life, often as a result of a trauma involving a female figure they trusted. An abusive or negligent mother, sister, teacher, or girlfriend can plant a seed deep down in their brain's subcortical matter." You think?
—————-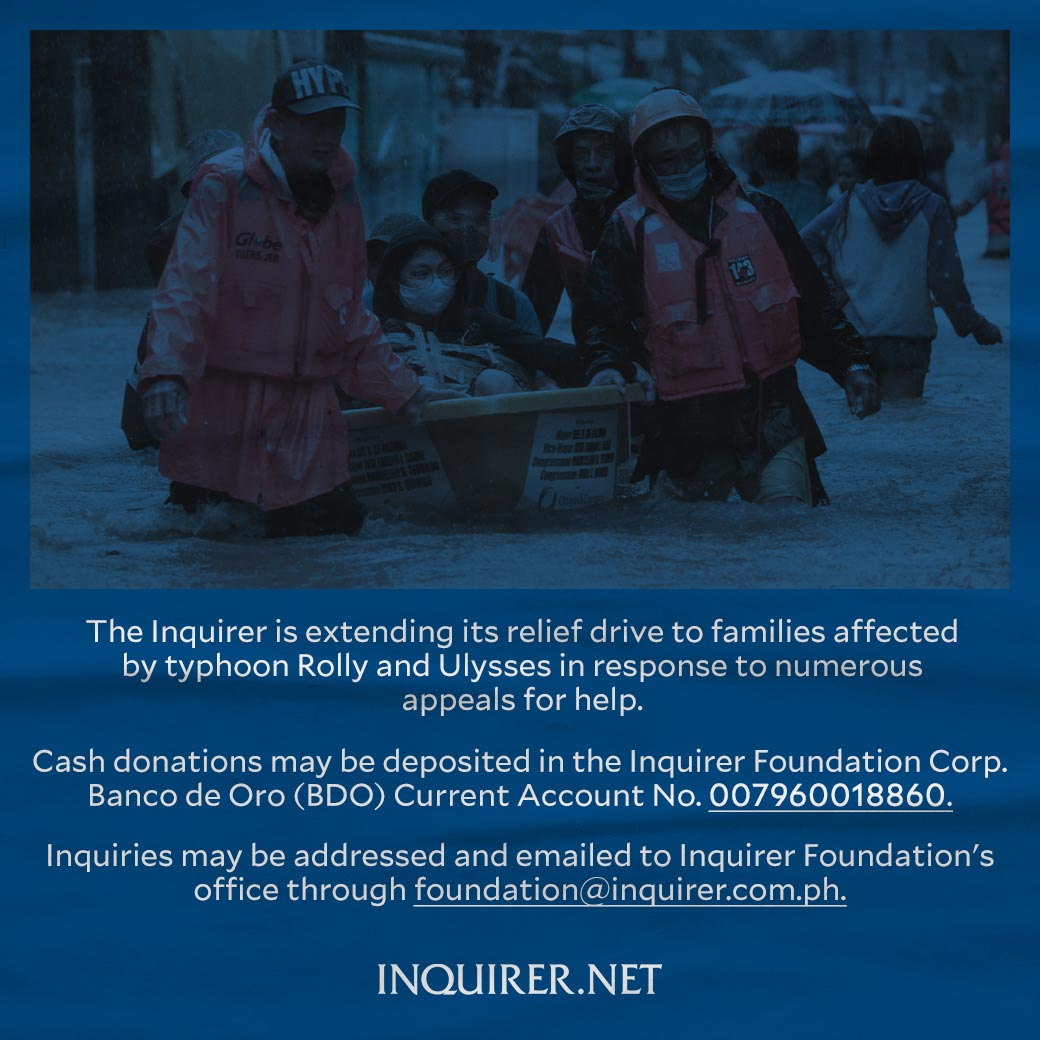 Subscribe to INQUIRER PLUS to get access to The Philippine Daily Inquirer & other 70+ titles, share up to 5 gadgets, listen to the news, download as early as 4am & share articles on social media. Call 896 6000.