Why are Duterte and his allies agitated with VP Leni?
I read the tweets of Vice President Leni Robredo from Nov. 12-14, 2020, during the onslaught of Typhoon "Ulysses." She was not in any way directing or instructing the Armed Forces of the Philippines or the Philippine National Police to take action, but was merely providing updates on what was happening. The Vice President even informed the public what the soldiers, police officers, Air Force, and Coast Guard were doing, such as saving the people trapped in their homes. And she did not ask where the President was.
Why is the President and his inner circle so agitated over what the Vice President is doing? Is it because the actions of the Vice President glaringly show the inadequate response of the President?
In this time of pandemic and disasters, the highest official of the land should unify and inspire. The President should emulate British Prime Minister Winston Churchill who motivated his countrymen to fight and resist the enemy when they were being bombed by Hitler's Luftwaffe.
RAFFY REY HIPOLITO
[email protected]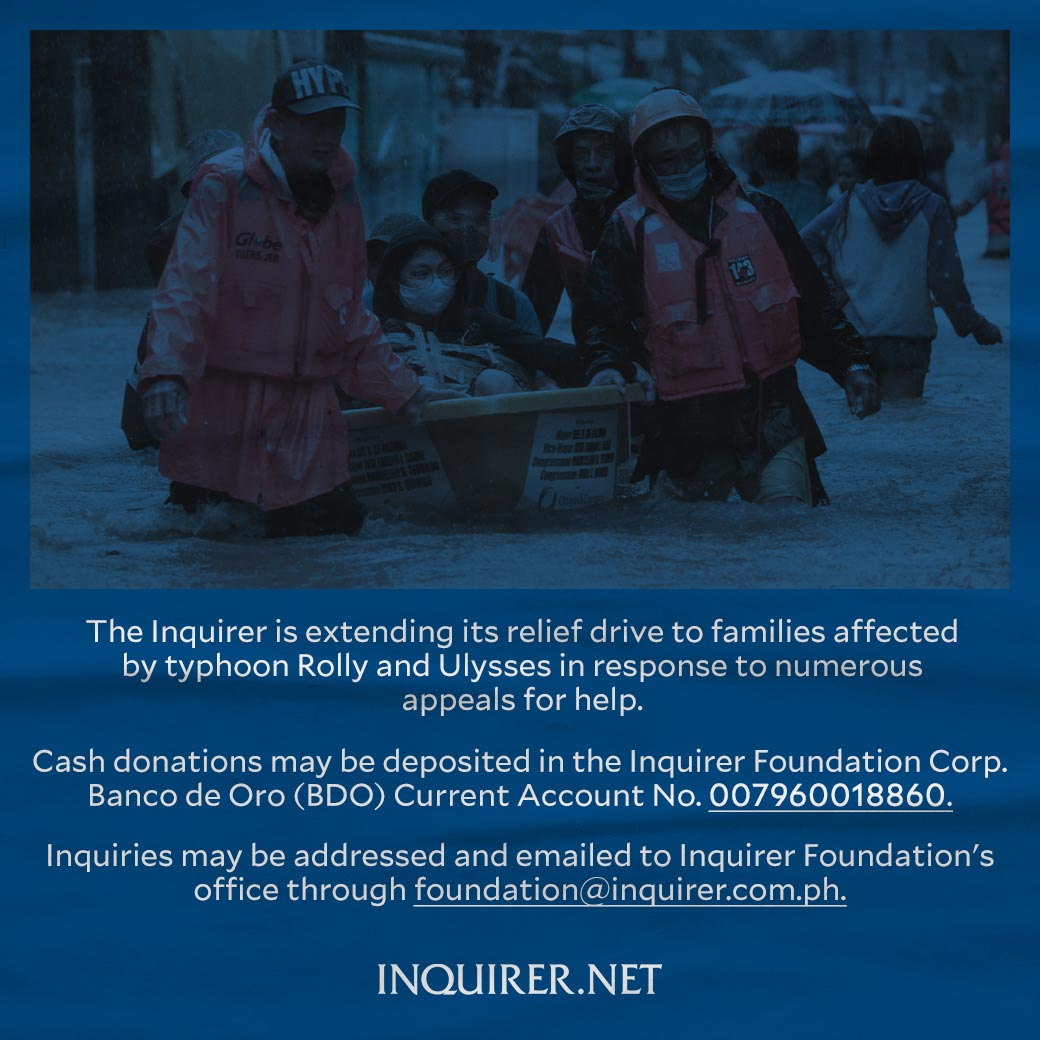 Subscribe to INQUIRER PLUS to get access to The Philippine Daily Inquirer & other 70+ titles, share up to 5 gadgets, listen to the news, download as early as 4am & share articles on social media. Call 896 6000.