TOTAL SHARES
SC opened floodgates for rich to swamp party-list system
When Republic Act No. 7941 was enacted on March 3, 1995, hope for change and reforms sprang among well-meaning and good-intentioned members of society. Why not? RA 7941 (Party-List System) was envisioned to "promote proportional representation in the election of representatives to the House…" In its Declaration of Policy, this law states that the party-list system "(w)ill enable Filipino citizens belonging to the marginalized and underrepresented sectors, organizations and parties, and who lack well-defined political constituencies but who could contribute to the formulation and enactment of appropriate legislation that will benefit the nation as a whole, to become members of the House of Representatives."
However, since its approval—purportedly to give poor and marginalized sectors the opportunity to be heard—RA 7941 has been honored more in the breach than in the observance. This anomalous reality in Philippine politics prompted me to write "Party-list charades" (Letters, Inquirer, 8/23/12). In that piece, I enumerated several instances where the supposed marginalized sectors and groups were represented by wealthy, well-entrenched, influential and strongly connected personalities, like the eldest son of a former president who is now a representative of Pampanga; a son of a well-known "religious" leader who owns big tracts of land in the south of Metro Manila and is now engaged in promoting the candidacies of at least seven senatorial aspirants; and a  former president's sister-in-law who belongs to a very rich family in the Visayas.
Pardon the immodesty, "Party-list charades" stirred the hornet's nest, so to speak. Reactions came from different personalities and sectors, including the Commission on Elections itself. It is in this light that I hoped—and am still hoping—that both chambers of Congress will plug the loopholes in the interpretation and implementation of this legislation.
But at the moment,  the recent decision of the Supreme Court, which primarily concerns the accreditation of party-list groups, all the more opened the floodgates for powerful, filthy rich and long-established personalities and groups to infiltrate and dominate the world of real marginalized and underrepresented sectors.
The judiciary has spoken. The next move is in the hands of the legislature to rectify an unjust decision. And the concerned citizenry must take a stand on this issue. The firmer, the better.
—EUSEBIO S. SAN DIEGO,  
founder, Kaguro and
former president,
Quezon City Public School Teachers Association,  
essandiego@ymail.com
Get Inquirer updates while on the go, add us on these apps:
Disclaimer: The comments uploaded on this site do not necessarily represent or reflect the views of management and owner of INQUIRER.net. We reserve the right to exclude comments that we deem to be inconsistent with our editorial standards.
To subscribe to the Philippine Daily Inquirer newspaper in the Philippines, call +63 2 896-6000 for Metro Manila and Metro Cebu or email your subscription request here.
Factual errors? Contact the Philippine Daily Inquirer's day desk. Believe this article violates journalistic ethics? Contact the Inquirer's Reader's Advocate. Or write The Readers' Advocate:
c/o Philippine Daily Inquirer Chino Roces Avenue corner Yague and Mascardo Streets, Makati City,Metro Manila, Philippines Or fax nos. +63 2 8974793 to 94
editors' picks
April 30, 2015
Hip hop biggest night at Quirino Grandstand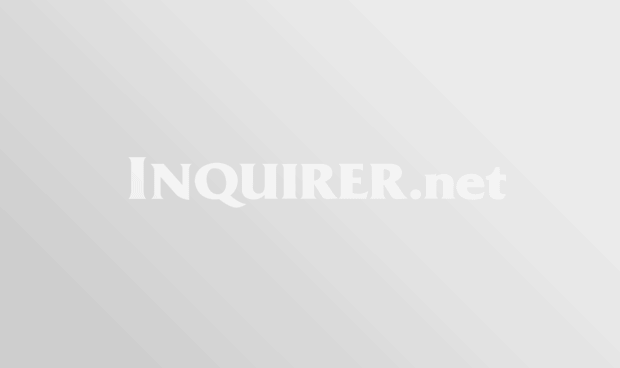 April 22, 2015
Chlara – More Unstoppable Than Ever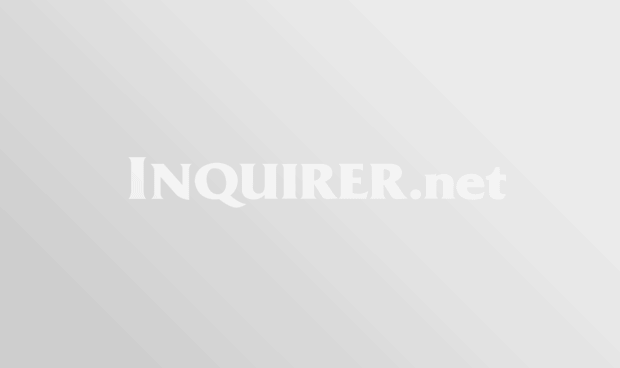 April 01, 2015
HOMEWORKZ Music Artists