TOTAL SHARES
Palace too 'cryptic' on use of coco fund
Recent events show how coconut farmers are more than eager to know about the status of the P71-billion coco levy fund which has been in the hands of government since October 2012. The amount came from the redemption and dividends of the controversial CIIF-SMC preferred shares (converted from common shares) entrusted by the Supreme Court to the government as "special public funds." The Sept. 17, 2012 Supreme Court decision categorically ruled the shares to be public funds that may be used "only for the benefit of all coconut farmers and for the development of the industry."
Clearly, therefore, coconut farmers should be the direct participants and beneficiaries of any development effort bankrolled with the funds. But even with the various court rulings to this effect, there remains a great deal of uncertainty as to how the funds will be managed and used to the advantage of the poor coconut farmers.
A big slice of the coco levy fund, P56.5 billion, has been forwarded to the National Treasury while the remaining P14 billion is being kept in the Trust Department of the United Coconut Planters Bank (UCPB); each has a different set of interest rate applied. We have yet to hear a logical explanation for this.
Since the coco levy has had a history of being taken advantage of by a few privileged cronies, it is but fitting that the farmers be more vigilant against any misuse of the funds and demand maximum transparency in government's handling of the same. Unfortunately, Malacañang is rather "cryptic" in its statements regarding the funds. It is not specific on how the P71 billion may be used to benefit the more than 20,000 coconut barangays in the country. Coconut farmers, obviously, do not have the convenience of waiting for another decade for such long-overdue benefits.
There had been efforts from the Department of Agriculture to consult with coco farmer groups regarding management and use of the funds. There are also some miscued industry development roadmaps being pursued by some government agencies. Some even propose the use of the funds to rehabilitate the coco levy-funded companies which for decades had not delivered any benefits for the farmers. Then there is Cocofed which, after losing the case in court, still has the gall to present itself as the rightful administrator of the funds. But like it or not, the ultimate decision will have to come from President Aquino himself.
It has been three years since P-Noy has taken the helm of government but, to this day, he has not said a single word regarding the coco levy—an issue that affects almost a third of our population, which directly or indirectly depends on the coconut industry for survival. More serious vigilance may be expected from the organized coconut farmer groups that have been fighting for justice which is now, more than ever, so within the coconut farmers' reach.
—VADESHNA A. SURIO,
program assistant,
Coconut Industry Reform Movement,
coir_inc@yahoo.com
Get Inquirer updates while on the go, add us on these apps:
Disclaimer: The comments uploaded on this site do not necessarily represent or reflect the views of management and owner of INQUIRER.net. We reserve the right to exclude comments that we deem to be inconsistent with our editorial standards.
To subscribe to the Philippine Daily Inquirer newspaper in the Philippines, call +63 2 896-6000 for Metro Manila and Metro Cebu or email your subscription request here.
Factual errors? Contact the Philippine Daily Inquirer's day desk. Believe this article violates journalistic ethics? Contact the Inquirer's Reader's Advocate. Or write The Readers' Advocate:
c/o Philippine Daily Inquirer Chino Roces Avenue corner Yague and Mascardo Streets, Makati City,Metro Manila, Philippines Or fax nos. +63 2 8974793 to 94
editors' picks
April 30, 2015
Hip hop biggest night at Quirino Grandstand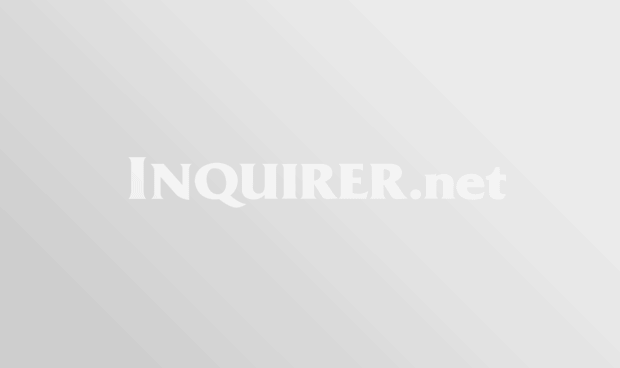 April 22, 2015
Chlara – More Unstoppable Than Ever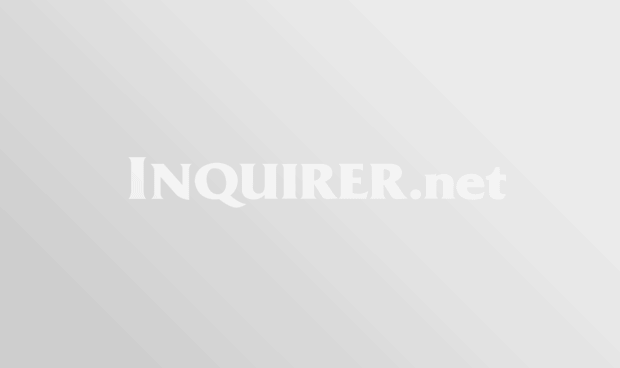 April 01, 2015
HOMEWORKZ Music Artists