TOTAL SHARES
Former Sen. Saguisag asks: What 'pamasko' tradition?
May I know when the alleged "pamasko" tradition started? I should be certain it wasn't during our watch (1987-1992), when Uncle Jovy [Jovito Salonga] was Senate president— as his Sigma Rho brods, Manong Johnny [Juan Ponce Enrile] and Kuya Ed [Edgardo Angara] should corroborate and remember only too well. Then, there was no amorous amorphous lambingan in the form of a 13th-, 14th-, 15th- or whatever-month pay.
How much was the "pamasko" in 2010 and 2011—as presumably reported in compliance with Section 7 of Republic Act No. 3019 which requires that a public servant file "a statement of the amounts and sources of his income, the amounts of his personal and family expenses, and the amount of income taxes paid for the next preceding calendar year"?
I have been writing and speaking about the possible noncompliance with this 1960 requirement by President Aquino down to the last barangay dogcatcher in this scofflaw nation. I have suggested that all be amnestied with a warning that in the future, Sen. Arturo Tolentino and his half-century-old law be taken seriously.
—R.A.V. SAGUISAG,
UIOGD/OEL, ravslaw@gmail.com
Get Inquirer updates while on the go, add us on these apps:
Disclaimer: The comments uploaded on this site do not necessarily represent or reflect the views of management and owner of INQUIRER.net. We reserve the right to exclude comments that we deem to be inconsistent with our editorial standards.
To subscribe to the Philippine Daily Inquirer newspaper in the Philippines, call +63 2 896-6000 for Metro Manila and Metro Cebu or email your subscription request here.
Factual errors? Contact the Philippine Daily Inquirer's day desk. Believe this article violates journalistic ethics? Contact the Inquirer's Reader's Advocate. Or write The Readers' Advocate:
c/o Philippine Daily Inquirer Chino Roces Avenue corner Yague and Mascardo Streets, Makati City,Metro Manila, Philippines Or fax nos. +63 2 8974793 to 94
editors' picks
April 30, 2015
Hip hop biggest night at Quirino Grandstand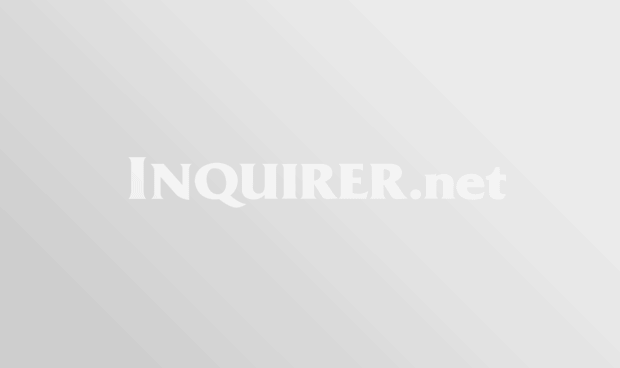 April 22, 2015
Chlara – More Unstoppable Than Ever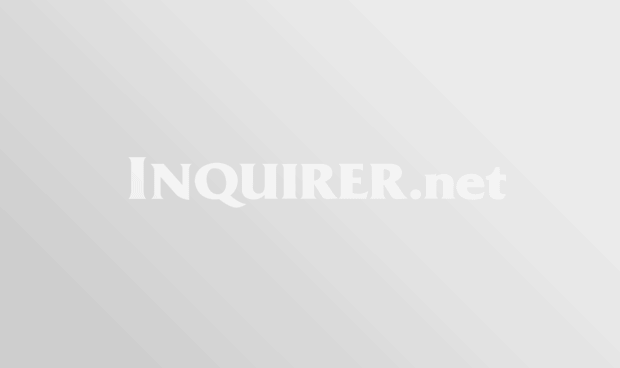 April 01, 2015
HOMEWORKZ Music Artists