TOTAL SHARES
'No King' with cigarettes
"Is Aquino breaking antismoking rules daily?" (Inquirer, 12/6/12) The answer is unfortunately a big yes.
While I was reading this article by one of my favorite columnists, Rigoberto Tiglao, two individuals came to my poor memory. The first was how lucky a man can be. I am referring to our good Vice President Jejomar Binay who could be president without the benefit of election to the presidency. This is because our perennial single man, President Aquino, will surely be incapacitated if he does not stop smoking. So many studies have been made and they are one in concluding that smoking kills. Even second-hand smokers are not spared.
The second was the late Mayor Antonio J. Villegas of Manila. Mayor Villegas was the first mayor of the city that enacted an ordinance prohibiting smoking in air-conditioned rooms, particularly in the cinemas.
Modesty aside, when I was gifted by Mayor Villegas with a second-hand air-conditioning unit, that was the time I had the door to my room (which until then was wide open to the public) closed, though I never had the door locked from inside. But, of course, on the door was a "No Smoking" sign. But some councilor-friends played a joke on me; they covered the letters "Smo" with paper and left the word "King," to refer to one councilor nicknamed "King." So, outside, my room would have this notice: "No King." How friends can be humorous.
—EDUARDO A. TRINOS,
Cabuyao, Laguna 4025
Get Inquirer updates while on the go, add us on these apps:
Disclaimer: The comments uploaded on this site do not necessarily represent or reflect the views of management and owner of INQUIRER.net. We reserve the right to exclude comments that we deem to be inconsistent with our editorial standards.
To subscribe to the Philippine Daily Inquirer newspaper in the Philippines, call +63 2 896-6000 for Metro Manila and Metro Cebu or email your subscription request here.
Factual errors? Contact the Philippine Daily Inquirer's day desk. Believe this article violates journalistic ethics? Contact the Inquirer's Reader's Advocate. Or write The Readers' Advocate:
c/o Philippine Daily Inquirer Chino Roces Avenue corner Yague and Mascardo Streets, Makati City,Metro Manila, Philippines Or fax nos. +63 2 8974793 to 94
editors' picks
April 30, 2015
Hip hop biggest night at Quirino Grandstand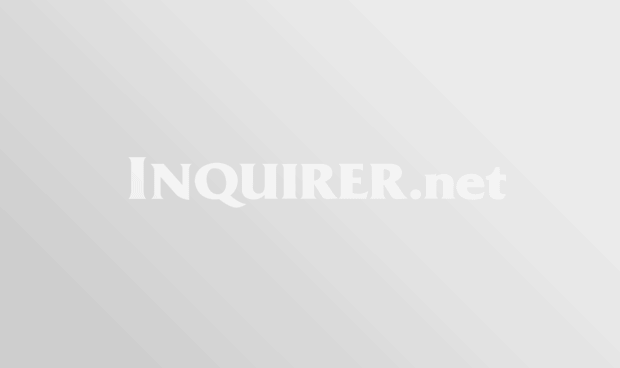 April 22, 2015
Chlara – More Unstoppable Than Ever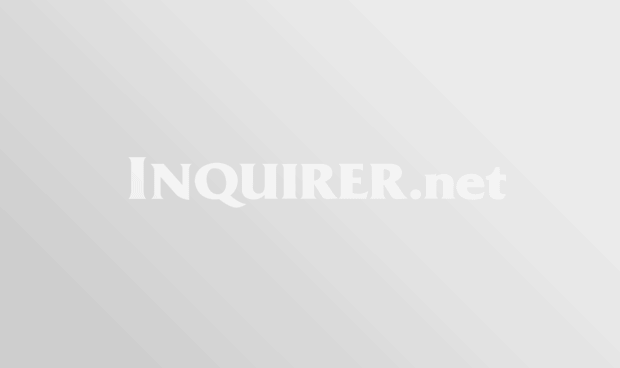 April 01, 2015
HOMEWORKZ Music Artists