TOTAL SHARES
P-Noy as Rambo and Inspector Javert
The argument of President Aquino that a total gun ban will only favor society's bad elements to the detriment of law-abiding citizens (Inquirer, 1/10/13) is a clear admission that bad elements abound in this country. It is the constitutional duty of the President of the Philippines, as commander in chief, to eliminate bad elements and maintain peace and order nationwide.
The more telling and realistic argument against total gun ban is the President's Bangsamoro integration project. Our Muslim brothers will feel naked without their guns. In fact, the project allows the Bangsamoro to have its own independent police agency. This will legally allow our Muslim brothers to bear arms against the Republic and totally split our country into two: the Republic of the Philippines and the Bangsamoro.
By his anti-total gun ban argument, President Aquino admits that: (1) There are bad elements in our country which his administration cannot control; (2) the Republic can be split into two groups; and that (3) he is openly a gun enthusiast, just like Rambo. If President Aquino truly wants to be remembered by the people, he must: (1) Leave a legacy of peace and order by cleaning up the bad elements in the country instead of being an imbestigador and an Inspector Javert (from "Les Misérables") hounding his political enemies; (2) uphold the integrity of our country as one, indivisible Republic; and (3) set an example as a peace-loving leader instead of a gun-toting and trigger-happy President.
Otherwise, our country might follow the sad fate of Israel and Palestine, of Ireland and England, and of some Middle East countries such as Syria, Libya, Egypt, etc.
A good President should have a clear vision for his country.
—FRUCTUOSO SUZARA,
executive director,
Social Policy Advocacy,
15 Charleyville, White Plains, QC
Get Inquirer updates while on the go, add us on these apps:
Disclaimer: The comments uploaded on this site do not necessarily represent or reflect the views of management and owner of INQUIRER.net. We reserve the right to exclude comments that we deem to be inconsistent with our editorial standards.
To subscribe to the Philippine Daily Inquirer newspaper in the Philippines, call +63 2 896-6000 for Metro Manila and Metro Cebu or email your subscription request here.
Factual errors? Contact the Philippine Daily Inquirer's day desk. Believe this article violates journalistic ethics? Contact the Inquirer's Reader's Advocate. Or write The Readers' Advocate:
c/o Philippine Daily Inquirer Chino Roces Avenue corner Yague and Mascardo Streets, Makati City,Metro Manila, Philippines Or fax nos. +63 2 8974793 to 94
editors' picks
April 30, 2015
Hip hop biggest night at Quirino Grandstand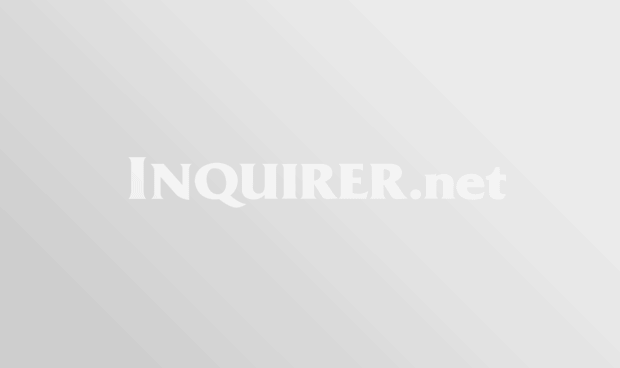 April 22, 2015
Chlara – More Unstoppable Than Ever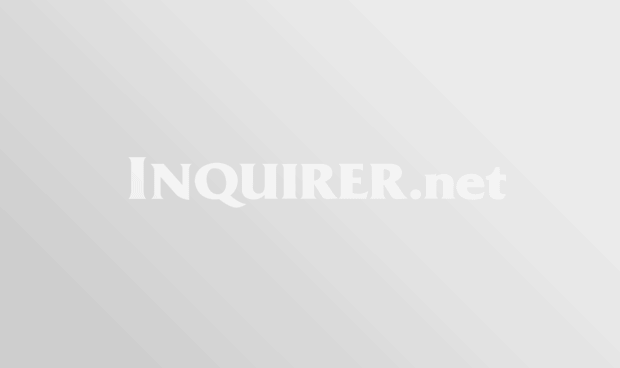 April 01, 2015
HOMEWORKZ Music Artists