TOTAL SHARES
'News item is untruthful, unfair and baseless'
I write in relation to the news item "Matillano faces 11 raps over SALN" written by Gil C. Cabacungan (Inquirer, 11/30/12).
The article is untruthful and baseless, vis-à-vis, among other issues, the real status of the case and the details thereof; my alleged retirement two weeks earlier than my "scheduled exit" on Nov. 30, 2004; and, worse, that the supposed early retirement was due to reports that I was using a blue Jaguar X-Type Luxury sedan and a yacht that were confiscated by the police.
Clearly, these untruthful reports are not fair and were made with the knowledge that they are false or, at the very least, in reckless disregard of facts, thus maligning my reputation, personal and political.
Demand is hereby made to promptly rectify such untruthful and malicious allegations by issuing a front-page retraction or erratum; otherwise I shall be constrained to resort to legal actions.
—EDUARDO S. MATILLANO,
retired police director general,
esmatillano@gmail.com
The report was based on the Ombudsman's order and the background on the circumstances regarding his retirement was based on Inquirer stories. I stand by my report.
—GIL C. CABACUNGAN,
reporter, Inquirer
Get Inquirer updates while on the go, add us on these apps:
Disclaimer: The comments uploaded on this site do not necessarily represent or reflect the views of management and owner of INQUIRER.net. We reserve the right to exclude comments that we deem to be inconsistent with our editorial standards.
To subscribe to the Philippine Daily Inquirer newspaper in the Philippines, call +63 2 896-6000 for Metro Manila and Metro Cebu or email your subscription request here.
Factual errors? Contact the Philippine Daily Inquirer's day desk. Believe this article violates journalistic ethics? Contact the Inquirer's Reader's Advocate. Or write The Readers' Advocate:
c/o Philippine Daily Inquirer Chino Roces Avenue corner Yague and Mascardo Streets, Makati City,Metro Manila, Philippines Or fax nos. +63 2 8974793 to 94
editors' picks
April 30, 2015
Hip hop biggest night at Quirino Grandstand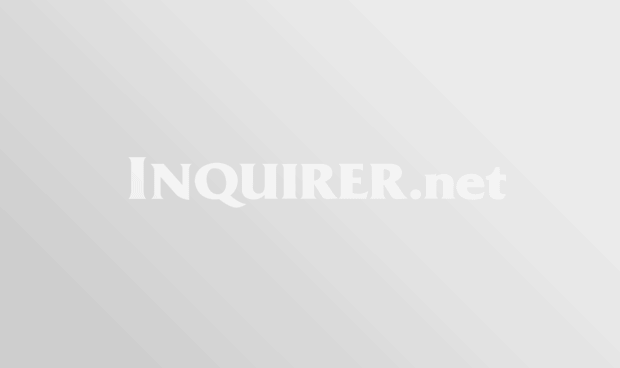 April 22, 2015
Chlara – More Unstoppable Than Ever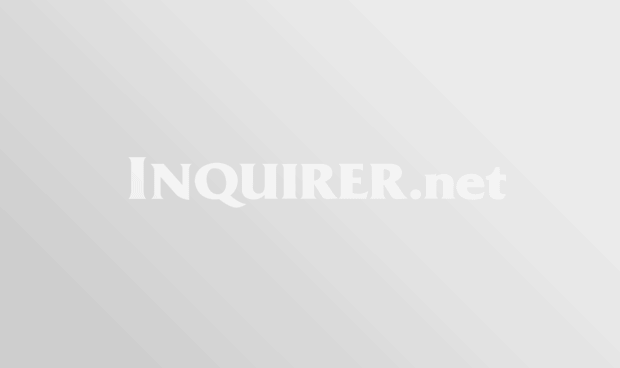 April 01, 2015
HOMEWORKZ Music Artists