TOTAL SHARES
Set higher requirements for voters and candidates
I cannot agree enough with what Sen. Miriam Defensor-Santiago said in her speech before students of Far Eastern University (Inquirer, 11/24/12): "Those who are not educated for voting" are choosing from those who are "not educated for serving," hence, the need for a constitutional provision setting higher academic requirements for voters and candidates in both local and national elections.
The obvious lack of adequate discernment among the majority of Filipino voters has resulted in the election of show biz persons "not educated for service" to the House of Representatives, Senate and, worse, the presidency. From the way these elected show biz figures have performed in office, this proposition is hardly debatable.
I agree: If we hope to have a well-discerned nation, our Constitution has to be amended so that higher educational credentials are required of voters; as for elective public officials, the higher educational requirements should be coupled with a high moral stature.
I support Santiago's stand for the bills on reproductive health, sin tax, Internet freedom and freedom of information. I also join her in exhorting our voters not to vote for candidates who are engaged in premature campaigning on television and other media, and those who are part of political dynasties.
—REX G. RICO, rico_associates@yahoo.com
Get Inquirer updates while on the go, add us on these apps:
Disclaimer: The comments uploaded on this site do not necessarily represent or reflect the views of management and owner of INQUIRER.net. We reserve the right to exclude comments that we deem to be inconsistent with our editorial standards.
To subscribe to the Philippine Daily Inquirer newspaper in the Philippines, call +63 2 896-6000 for Metro Manila and Metro Cebu or email your subscription request here.
Factual errors? Contact the Philippine Daily Inquirer's day desk. Believe this article violates journalistic ethics? Contact the Inquirer's Reader's Advocate. Or write The Readers' Advocate:
c/o Philippine Daily Inquirer Chino Roces Avenue corner Yague and Mascardo Streets, Makati City,Metro Manila, Philippines Or fax nos. +63 2 8974793 to 94
editors' picks
April 30, 2015
Hip hop biggest night at Quirino Grandstand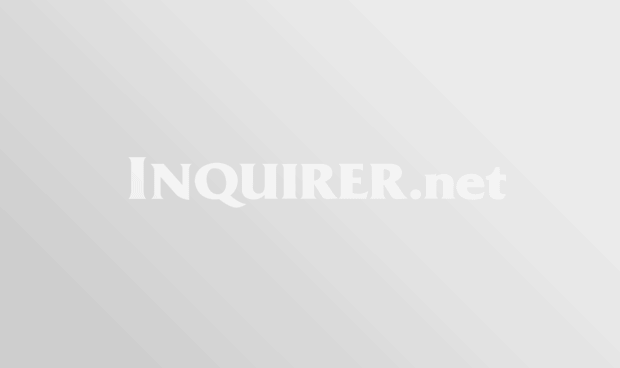 April 22, 2015
Chlara – More Unstoppable Than Ever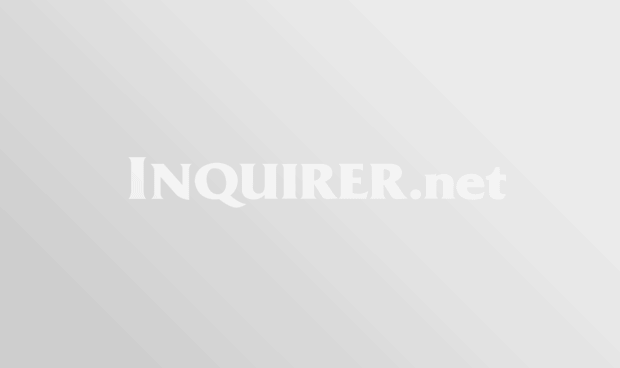 April 01, 2015
HOMEWORKZ Music Artists