TOTAL SHARES
'Why are political prisoners still in our midst?'
A photo of a smiling Jesse Robredo, the late local government secretary, was something I found while searching the World Wide Web for a story peg. The photo takes away the bad taste in the mouth left by people in positions of responsibility, who are not transparent with common or public funds entrusted to them and who recruit well-meaning people to their cause but are unclear about where to bring their followers. Daang  matuwid  is a phrase the Aquino administration is identified with.
To President Aquino and Justice Secretary Leila de Lima, I have a simple question: Why are there political prisoners like Ericson "Eric" Acosta still in our midst, especially in a democracy won hard by people older than Eric, people like this letter-writer who marched and marched with hundreds of thousands of others, even millions, at the height of the anti-Marcos rallies?
We were the ones who joined your mother's rallies and long after democracy was restored, helped oust Joseph "Erap" Estrada for the same reason of grand thievery. We didn't vote for Gloria Arroyo's officially sanctioned candidate, another aristocrat in the person of Gilbert Teodoro, your relative. A number of people like me voted for you—you represented for the cynical in me a fresh wind of change after a series of trapo  (apt word for traditional politicians).
Why is speaking out one's mind the way Eric did and working for the people like Eric did rewarded with unbailable imprisonment? Eric has been thrown in a dark, dank cell in Calbayog City, Samar, along with petty criminals, such as swindlers, charged with serious crimes, among them illegal possession of firearms when all he had in his backpack was an old laptop?
We who hunger for truth, justice and an equitable way of life no longer want to wait till International Human Rights Day is observed and celebrated on Dec. 10, 2012, with the barest glimmer of hope that Eric Acosta and other political prisoners may be released.
It will be a sad, sad day when I risk what's left of my strength and have to put on my ratty-tatty T-shirt, faded jeans and sneakers to march all over again with the same fervor that my generation did in the 1970s and 1980s as dictator Marcos clung more fiercely to power.
Let the President look closely at the late Secretary Robredo's photo and ask himself the same questions bogging this mind.
Like Anne Frank in continuing to believe in the goodness in everyone's heart,
—BABETH LOLARGA,
Green Valley Village,
Baguio City
Get Inquirer updates while on the go, add us on these apps:
Disclaimer: The comments uploaded on this site do not necessarily represent or reflect the views of management and owner of INQUIRER.net. We reserve the right to exclude comments that we deem to be inconsistent with our editorial standards.
To subscribe to the Philippine Daily Inquirer newspaper in the Philippines, call +63 2 896-6000 for Metro Manila and Metro Cebu or email your subscription request here.
Factual errors? Contact the Philippine Daily Inquirer's day desk. Believe this article violates journalistic ethics? Contact the Inquirer's Reader's Advocate. Or write The Readers' Advocate:
c/o Philippine Daily Inquirer Chino Roces Avenue corner Yague and Mascardo Streets, Makati City,Metro Manila, Philippines Or fax nos. +63 2 8974793 to 94
editors' picks
April 30, 2015
Hip hop biggest night at Quirino Grandstand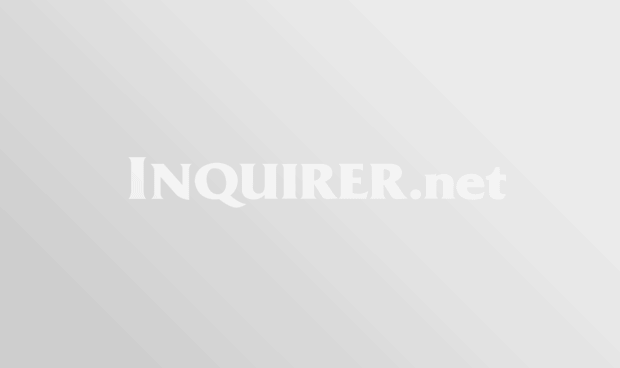 April 22, 2015
Chlara – More Unstoppable Than Ever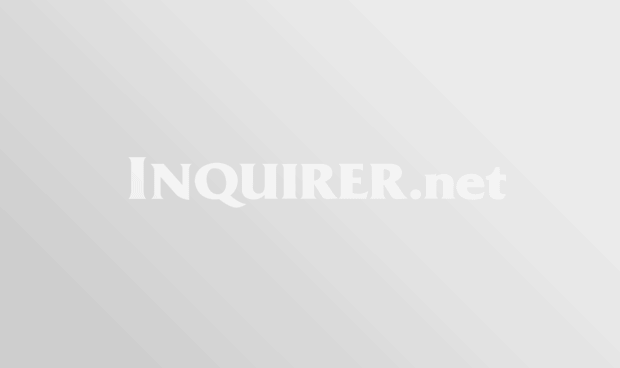 April 01, 2015
HOMEWORKZ Music Artists