TOTAL SHARES
After rice auction, financial and legal war is inevitable
THERE'S A suggestion for the National Food Authority (NFA) to monopolize rice importation. Again? With the reported irregular arrivals of rice-laden bulk carriers purportedly from rice-producing neighbors, the proposal seems sensible. But legitimate private traders will be out in the cold once again. Sen. Franklin Drilon's remarks that NFA is a perennial burden to the national government is no longer a state secret. But the spectacular rise in NFA's debts by 20 percent or P29.3 billion in six months—from December 2009 to June 2010 (the same hike in liabilities from 2008 to 2009)—is one major, major justifiable reason to rethink going back to NFA-rice import monopoly. Doesn't make sense anymore—with the Drilon revelations!
In May 2011, the Inquirer reported that "NFA lost P100B in 10 years—COA."
Let the Coast Guard, Philippine Port Authority and the Bureau of Customs contend with parties attempting to "sneak" imported rice into the country. Doesn't matter anymore, nobody seems to care! The 20 million kilos and half-a-billion-peso rice shipments, kept in Subic Freeport warehouses since April/May 2012, delivered a thousand messages, but it took no less than President Aquino in July to "tip off" the bureaucracy about it.
Auctioned at the floor price of P462 million, the shipment of 420,000 sacks was sold at P487.2 million. The private sector showed its muscle; it's a force to reckon with indeed.
But why focus on imports, when procurement from abroad has of late dwindled from 2.4 million tons to half a million tons?
But there's a caution in the recently concluded Freeport auction. The nearly half-a-billion in proceeds from the sale is under a "trust" agreement. Customs Commissioner Ruffy Biazon said it bluntly: "[If] the firm claiming the rice wins the legal battle, the money [with interest?] will be turned over to them; if BOC wins, the national government gets the money."
The auction heralds a looming war over money and this would demand commitment, not sharp legal minds, to argue before the courts of justice.
Meanwhile, let's focus on spectacular rise in rice output and consider importation only for buffer stock.
—MANUEL Q. BONDAD, manuelbondad@yahoo.com
Get Inquirer updates while on the go, add us on these apps:
Disclaimer: The comments uploaded on this site do not necessarily represent or reflect the views of management and owner of INQUIRER.net. We reserve the right to exclude comments that we deem to be inconsistent with our editorial standards.
To subscribe to the Philippine Daily Inquirer newspaper in the Philippines, call +63 2 896-6000 for Metro Manila and Metro Cebu or email your subscription request here.
Factual errors? Contact the Philippine Daily Inquirer's day desk. Believe this article violates journalistic ethics? Contact the Inquirer's Reader's Advocate. Or write The Readers' Advocate:
c/o Philippine Daily Inquirer Chino Roces Avenue corner Yague and Mascardo Streets, Makati City,Metro Manila, Philippines Or fax nos. +63 2 8974793 to 94
editors' picks
April 30, 2015
Hip hop biggest night at Quirino Grandstand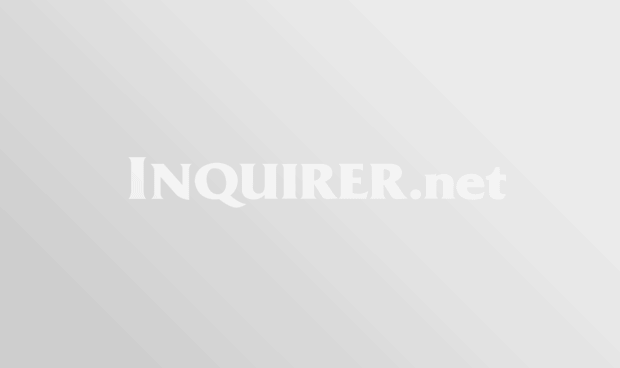 April 22, 2015
Chlara – More Unstoppable Than Ever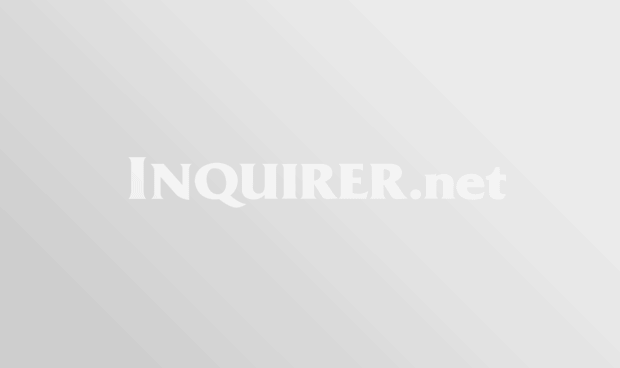 April 01, 2015
HOMEWORKZ Music Artists