TOTAL SHARES
Uncalled-for attacks on Brillantes
We observe that party-list groups disqualified by the Commission on Elections from participating in the May 2013 elections have been resorting to personal attacks directed at Commission on Elections Chair Sixto Brillantes Jr. He has been variously accused of being on a rampage and/or needs to undergo psychiatric examination. These personal attacks are totally uncalled for.
First, a Comelec decision on party lists' disqualification is a collegial act, not the position of Brillantes alone. Secondly, the personal attacks are impelled by the fallacy of argumentum ad hominem which, in the language of the late Dean Francisco Africa, writing in "The Art of Argumentation & Debate," is committed "when the disputant befogs the issue, thus evading the arguments of his opponent, and instead directs his attacks at the character, personality or belief of his adversary." And if the purpose of the personal attacks on Brillantes is to get people's support, their authors commit the fallacy of argumentum ad populum which, again according to Dean Africa, is the fallacy committed "when the disputant evades the real question and appeals to the passions or prejudices of his hearers."
It thus behooves the aggrieved party-list groups to argue the merits of their cases before the Supreme Court.
—SALVADOR B. BRITANICO,
congbritanicobuddy@gmail.com
Get Inquirer updates while on the go, add us on these apps:
Disclaimer: The comments uploaded on this site do not necessarily represent or reflect the views of management and owner of INQUIRER.net. We reserve the right to exclude comments that we deem to be inconsistent with our editorial standards.
To subscribe to the Philippine Daily Inquirer newspaper in the Philippines, call +63 2 896-6000 for Metro Manila and Metro Cebu or email your subscription request here.
Factual errors? Contact the Philippine Daily Inquirer's day desk. Believe this article violates journalistic ethics? Contact the Inquirer's Reader's Advocate. Or write The Readers' Advocate:
c/o Philippine Daily Inquirer Chino Roces Avenue corner Yague and Mascardo Streets, Makati City,Metro Manila, Philippines Or fax nos. +63 2 8974793 to 94
editors' picks
April 30, 2015
Hip hop biggest night at Quirino Grandstand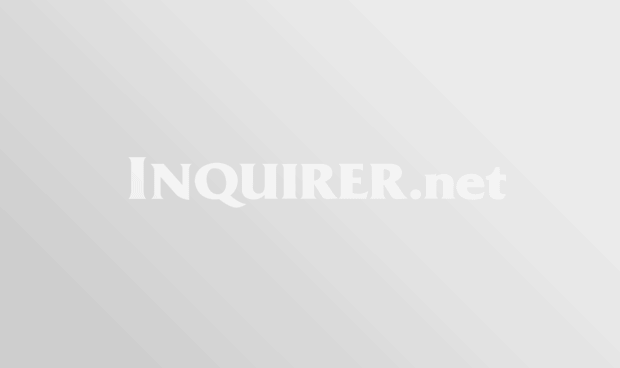 April 22, 2015
Chlara – More Unstoppable Than Ever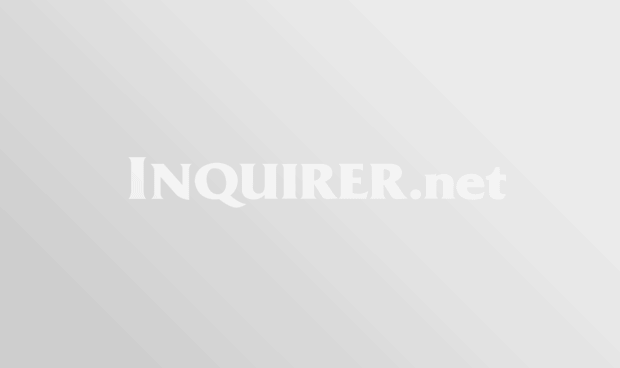 April 01, 2015
HOMEWORKZ Music Artists