TOTAL SHARES
No mention of population in Spence growth report
In the recent Talk of the Town article, "Overwhelming Case for the RH Bill" (Inquirer, 10/14/12), the authors viewed the research of Michael Spence as supportive of population management programs as ingredients for high and sustained economic growth.
In the interest of "Balanced News and Fearless Views" which the Inquirer is known for, please let me help clarify this a bit. The report of Michael Spence is titled: "The Growth Report: Strategies for Sustained Growth and Inclusive Development." The Inquirer and its readers can find this in the World Bank website.
The report assessed the performance of 13 economies, namely: Botswana, Brazil, China, Hong Kong, Indonesia, Japan, Korea, Malaysia, Malta, Oman, Singapore, Taiwan and Thailand. The report dealt with the question: What made these 13 economies achieve annual 7-percent growth for a period of 25 years? What were their ingredients for growth?
The report found that these countries have four "common flavors," namely: (1) the strategic integration with the world economy; (2) the mobility of resources, particularly labor; (3) the high savings and investment rates; and (4) a capable government committed to growth. It also recommended other "ingredients" such as stimulating public investment, exchange rate policies, etc.
Interestingly, in no section of the report is there any mention of population management/control as an ingredient for growth. The word "population control" cannot even be found. Even if some of these 13 countries did enact population management programs, the report did not even bother to indicate these programs as causing growth. Surely, the authors were aware of these programs in the countries they evaluated, but it calls attention that they chose not to openly advocate population management as a growth ingredient.
Rather, their specific recommendations for countries were of a different flavor. For India, it recommends improving infrastructure investment and quality of education. For China, it recommends more consumption. For rapidly growing young populations in developing countries, it recommends faster growth.
—ALFONSO LABAO,
PhD student, UP Economics
Get Inquirer updates while on the go, add us on these apps:
Disclaimer: The comments uploaded on this site do not necessarily represent or reflect the views of management and owner of INQUIRER.net. We reserve the right to exclude comments that we deem to be inconsistent with our editorial standards.
To subscribe to the Philippine Daily Inquirer newspaper in the Philippines, call +63 2 896-6000 for Metro Manila and Metro Cebu or email your subscription request here.
Factual errors? Contact the Philippine Daily Inquirer's day desk. Believe this article violates journalistic ethics? Contact the Inquirer's Reader's Advocate. Or write The Readers' Advocate:
c/o Philippine Daily Inquirer Chino Roces Avenue corner Yague and Mascardo Streets, Makati City,Metro Manila, Philippines Or fax nos. +63 2 8974793 to 94
editors' picks
April 30, 2015
Hip hop biggest night at Quirino Grandstand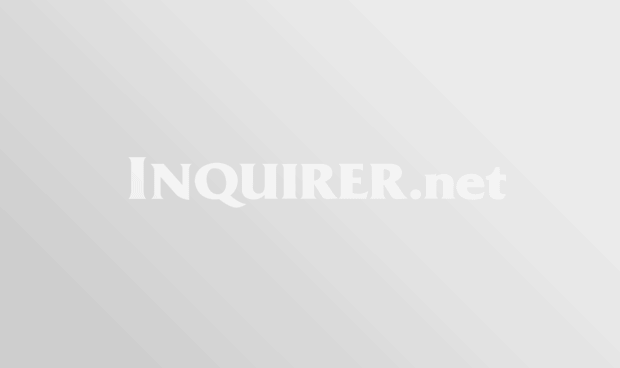 April 22, 2015
Chlara – More Unstoppable Than Ever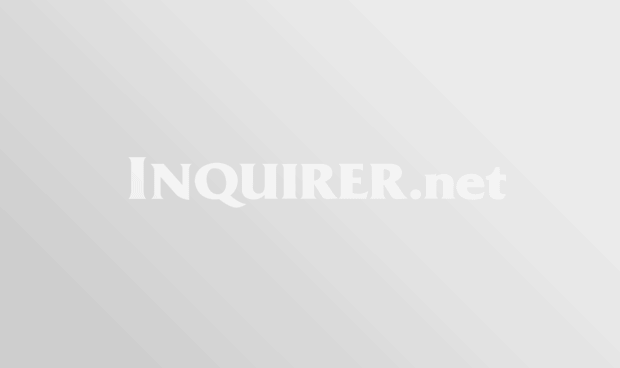 April 01, 2015
HOMEWORKZ Music Artists