TOTAL SHARES
It was saddening, frustrating and alarming to hear Eduardo "Danding" Cojuangco Jr. and his friend Jesus Arranza announce their "achievement" of buying back the 753-million SMC shares worth P57 billion. Cojuangco said, "We have achieved our objective of giving the coconut farmers and the industry the means for them to regain their competitiveness through the use of these funds" (Inquirer, 12/5/12). Arranza added, "These funds come at the most opportune time for the farmers as we have to prepare the coconut industry against competition coming from palm oil" (Inquirer, 10/5/12). These announcements made it look like these two gentlemen had the interests of the coconut farmers at heart. What a farce! Coconut farmers continue to demand:  Ibalik 100 percent ang coconut levy fund sa magniniyog nang walang bawas! (Give back to coconut farmers the coconut levy fund 100 percent, without any deduction.)
When the coconut levy money was finally recovered and reappeared last Oct. 5, San Miguel Corp. bought back the 24- percent SMC shares at P75/share even though the current trading price averaged at around P110/share. If the buyback price of SMC shares was pegged at P110/share, the government and coconut farmers could have gotten P82.8 billion. Ironically, SMC (Ramon Ang and Roberto Ongpin) and Cojuangco would have earned a whopping P25.8 billion, no sweat. They would have made billions of pesos by simply converting the SMC common shares to preferred shares. If anyone says this buyback transaction is not grossly disadvantageous to the farmers, what is it? If this is not injustice, what is?
This transaction was made possible when the Supreme Court ruled in 2009 that converting the 24-percent SMC shares (government and coconut farmer shares) from common to preferred shares favored the beneficial owners. With the conclusion of the transaction on Oct. 5, 2012, sadly, the contrary objective was achieved—the farmers ended up at the losing end!
The sadder element about the Oct. 25 transaction was that both the Presidential Commission on Good Government (PCGG) and Malacañang's Task Force Coconut Levy, two agencies tasked to protect the public interest of the government and the coconut farmers, allowed this buyback without raising any reservations or manifestations questioning the buyback's unfairness to the coconut levy money's beneficial owners. Worse, the P57-billion fund will be deposited in UCPB, a bank controlled by Cojuangco. Clearly, UCPB will be a milking cow of… guess who? With this sad turn of events, it will not surprise anyone if Cojuangco's Cocofed ends up managing the P57-billion coconut trust fund! The UCPB, Coconut Industry Investment Fund (CIIF) and other coconut levy-funded corporations are now controlled by Cojuangco's minions. Is this matuwid na daan (right path)?
The 24- and 27-percent SMC shares comprise the 51-percent SMC shares acquired through coconut levy money. The two others are the 20 percent SMC shares being claimed by Cojuangco and 4 percent held by UCPB as treasury shares.
—OMI C. ROYANDOYAN,
executive director, Centro Saka Inc.,
centrosaka@yahoo.com
Get Inquirer updates while on the go, add us on these apps:
Disclaimer: The comments uploaded on this site do not necessarily represent or reflect the views of management and owner of INQUIRER.net. We reserve the right to exclude comments that we deem to be inconsistent with our editorial standards.
To subscribe to the Philippine Daily Inquirer newspaper in the Philippines, call +63 2 896-6000 for Metro Manila and Metro Cebu or email your subscription request here.
Factual errors? Contact the Philippine Daily Inquirer's day desk. Believe this article violates journalistic ethics? Contact the Inquirer's Reader's Advocate. Or write The Readers' Advocate:
c/o Philippine Daily Inquirer Chino Roces Avenue corner Yague and Mascardo Streets, Makati City,Metro Manila, Philippines Or fax nos. +63 2 8974793 to 94
editors' picks
April 30, 2015
Hip hop biggest night at Quirino Grandstand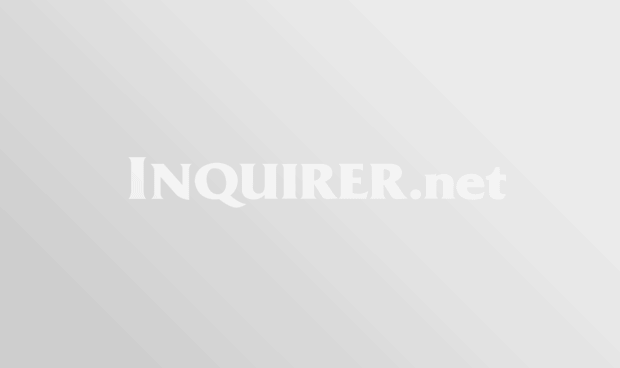 April 22, 2015
Chlara – More Unstoppable Than Ever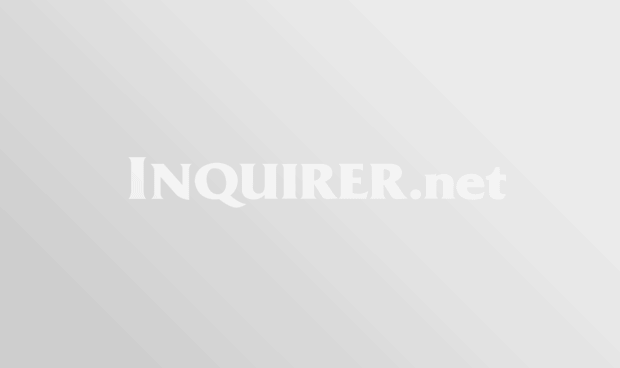 April 01, 2015
HOMEWORKZ Music Artists