TOTAL SHARES
A fundamental question re the framework agreement on Bangsamoro
It is extremely difficult to appraise the proposed "2012 Framework Agreement on the Bangsamoro." Allow me to raise what I view is simply fundamental: Whether the agreement is subject to the provisions of the Constitution. There is only one reference to the Constitution in this agreement, and that is in Par. VII (4) (b) which provides that among the functions of the Transition Commission shall be, as follows:
"b. To work on proposals to amend the Philippine Constitution for the purpose of accommodating and entrenching in the constitution the agreements of the Parties whenever necessary without derogating from any prior peace agreements."
But while it seems implicit that the agreement is subject to the provisions of the Constitution, the question that arises is whether when the agreement is executed in behalf of the Philippine government, the government becomes bound to have the Constitution amended to accommodate "the agreement of the parties whenever necessary…" or that in the event the Constitution is not amended as may be necessary (such as because of the non-ratification of the proposed amendments in a plebiscite called for the purpose), the government or the Republic itself will be deemed to have violated the agreement.
Parenthetically, Par. I (4) provides, as follows:
4. The relationship of the Central Government with the Bangsamoro Government shall be asymmetric.
The word "asymmetric" is hardly understandable. It is not a legal term and the dictionary definition simply says:
"asym•met•ri•cal — lack of proportion, ill-proportioned, not symmetrical."
I do not really wish to express any view on this agreement but considering the importance of the agreement not only to the people of Mindanao or to those directly affected but to the entire country, there has been a deafening silence on the agreement.—ESTELITO P. MENDOZA,
emram@globelines.com.ph
Get Inquirer updates while on the go, add us on these apps:
Disclaimer: The comments uploaded on this site do not necessarily represent or reflect the views of management and owner of INQUIRER.net. We reserve the right to exclude comments that we deem to be inconsistent with our editorial standards.
To subscribe to the Philippine Daily Inquirer newspaper in the Philippines, call +63 2 896-6000 for Metro Manila and Metro Cebu or email your subscription request here.
Factual errors? Contact the Philippine Daily Inquirer's day desk. Believe this article violates journalistic ethics? Contact the Inquirer's Reader's Advocate. Or write The Readers' Advocate:
c/o Philippine Daily Inquirer Chino Roces Avenue corner Yague and Mascardo Streets, Makati City,Metro Manila, Philippines Or fax nos. +63 2 8974793 to 94
editors' picks
April 30, 2015
Hip hop biggest night at Quirino Grandstand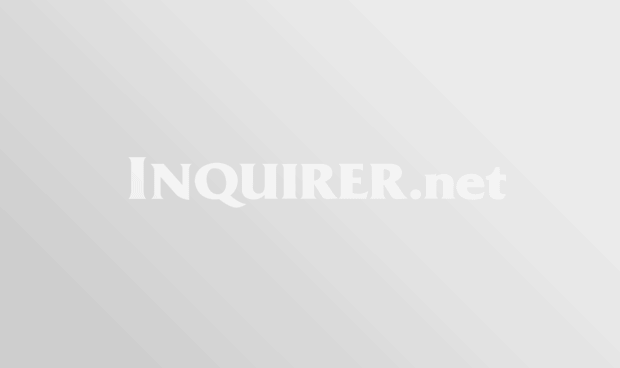 April 22, 2015
Chlara – More Unstoppable Than Ever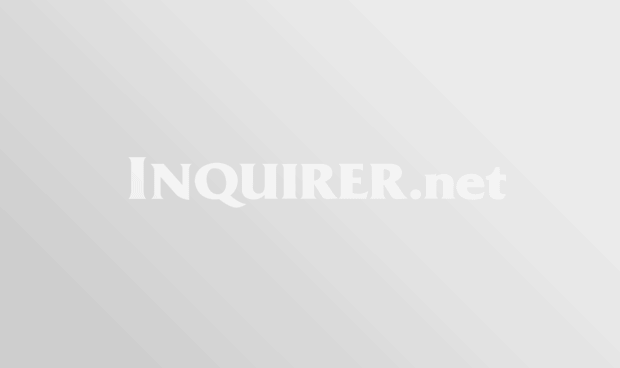 April 01, 2015
HOMEWORKZ Music Artists