TOTAL SHARES
Legal imposition just because ERC-approved?
A few facts to keep in mind in listening to what the Energy Regulatory Commission (ERC), Meralco and consumers say on the controversial "bill deposit" account.
With ERC approval, Meralco has already amassed P26.4 billion in bill deposits as of December 2011. This is in its Annual Report for 2011. There is money in the bank.
With ERC approval, Meralco reduced interest payments on that P26.4-billion deposit from a possible 10 percent under WACC (Weighted Average Cost of Capital) computation to 0.5 percent. Expressed in pesos and applied to the P26.4-billion deposit, if ERC did not amend the Magna Carta for Residential Electricity Consumers, Meralco would have paid consumers P2.4 billion in interest. Because of the ERC amendment, Meralco will only pay P132 million.
With ERC approval, Meralco will collect from us in RY (regulatory year) 2013 (July 2012-June 2013) around P693.7 million for bad debts. Will this not be enough to cover bad accounts?
With ERC approval, Meralco will also collect in RY 2013 P1.156 billion for "Working Capital." Meralco asked for 4.5 percent of "OPEX" (operating expense) but ERC granted 7.8 percent, that's why it's P1.156 billion. Kawawa naman daw ang Meralco if it's lower, it cannot cover the high energy cost if it's only 4.5 percent.
With ERC approval, Meralco collects from us P19.77 billion as "Return on Capital" and another P5.7 billion for "Return of Capital." We are also charged the P8.9-billion capital expense this year for the equipment Meralco will need to serve us. Mukhang kulang ang P10.3-billion capex last year (Looks like the P10.3-billion capex last year was not enough). Another P6.7 billion will be collected this year for the under-recovery from the second regulatory period, kasi kulang ng P22 billion ang nasingil sa atin ng Meralco during that time (because Meralco's collection from us during that time fell short by P22 billion).
By the way, Meralco asked for P18 billion. All of these are legal, after all, they're with ERC approval. Meralco is charging us P1.8 billion more, allegedly for generation under-recovery for 2011, and is asking 8.2-percent interest on that account—or P162 million. In our P26.4-billion bill deposit, the interest Meralco pays is P132 million; on the P1.8-billion generation under-recovery for 2011, the interest Meralco will collect from us is P162 million. But everything is legal and according to the law because they're approved by ERC.—ROMEO L. JUNIA, philconsumerforum@gmail.com
Get Inquirer updates while on the go, add us on these apps:
Disclaimer: The comments uploaded on this site do not necessarily represent or reflect the views of management and owner of INQUIRER.net. We reserve the right to exclude comments that we deem to be inconsistent with our editorial standards.
To subscribe to the Philippine Daily Inquirer newspaper in the Philippines, call +63 2 896-6000 for Metro Manila and Metro Cebu or email your subscription request here.
Factual errors? Contact the Philippine Daily Inquirer's day desk. Believe this article violates journalistic ethics? Contact the Inquirer's Reader's Advocate. Or write The Readers' Advocate:
c/o Philippine Daily Inquirer Chino Roces Avenue corner Yague and Mascardo Streets, Makati City,Metro Manila, Philippines Or fax nos. +63 2 8974793 to 94
editors' picks
April 30, 2015
Hip hop biggest night at Quirino Grandstand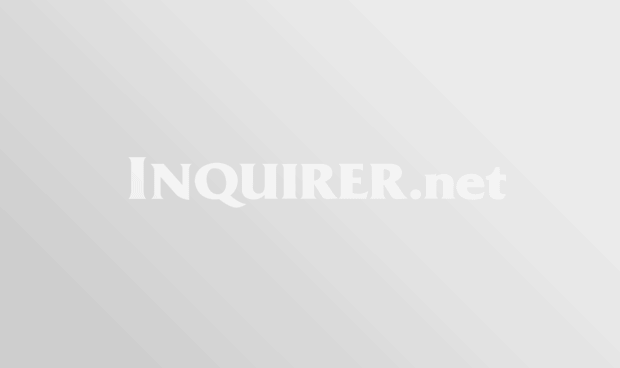 April 22, 2015
Chlara – More Unstoppable Than Ever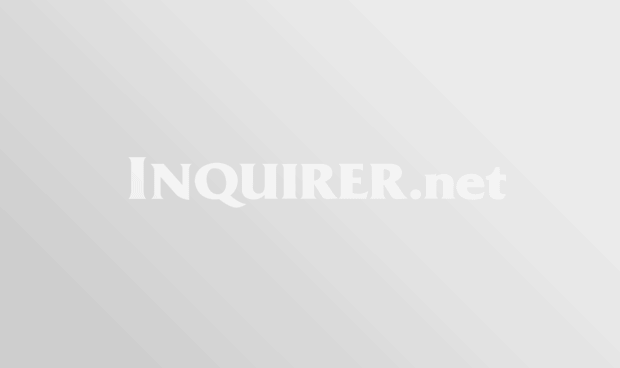 April 01, 2015
HOMEWORKZ Music Artists