TOTAL SHARES
About Puno's 'Great Defender'
I am lost in translation over the love of President Aquino toward Rico E. Puno, now a former undersecretary of the Department of the Interior and Local Government. Amid the latest corruption issue against Puno in connection with the controversial P1-billion PNP (Philippine National Police) gun deal, the President still managed to say some kind words for his beleaguered shooting-range buddy. P-Noy, speaking to reporters in faraway Russia, where he was attending the Apec (Asia-Pacific Economic Cooperation) summit, expressed his continued trust and confidence in Puno, whom he described as his "eyes and ears" in the DILG.
This despite the seeming inability of Puno to fully comprehend his boss' orders. According to the President himself, it could have been merely a lapse on Puno's part to allow the bidding process for the assault rifles to continue despite his order to stop it (Inquirer, 9/10/12). And then the President said that Puno might have misunderstood his directive to padlock Secretary Jesse Robredo's offices when the former attempted to enter Robredo's private residence (Inquirer, 9/11/12). So there, the No. 2 man in the DILG failing twice to understand two simple instructions?
Now, here was the "Great Defender's" line that almost knocked me off my seat upon reading it in the papers: "The total amount involved was too small and was not worth Puno's ruining his reputation over the deal" (Inquirer, 9/10/12). A statement which might lead Sen. Antonio Trillanes IV to ask, "What reputation, Mr. President?"
Just a word of caution for our dear President: Never ever underestimate a man's level of greed. The "tree" that bears bad fruit must be removed to clear the "daang matuwid."
—ABIGAIL B. CARRAZCOSO,
acarrazcoso@yahoo.com
Get Inquirer updates while on the go, add us on these apps:
Disclaimer: The comments uploaded on this site do not necessarily represent or reflect the views of management and owner of INQUIRER.net. We reserve the right to exclude comments that we deem to be inconsistent with our editorial standards.
To subscribe to the Philippine Daily Inquirer newspaper in the Philippines, call +63 2 896-6000 for Metro Manila and Metro Cebu or email your subscription request here.
Factual errors? Contact the Philippine Daily Inquirer's day desk. Believe this article violates journalistic ethics? Contact the Inquirer's Reader's Advocate. Or write The Readers' Advocate:
c/o Philippine Daily Inquirer Chino Roces Avenue corner Yague and Mascardo Streets, Makati City,Metro Manila, Philippines Or fax nos. +63 2 8974793 to 94
editors' picks
April 30, 2015
Hip hop biggest night at Quirino Grandstand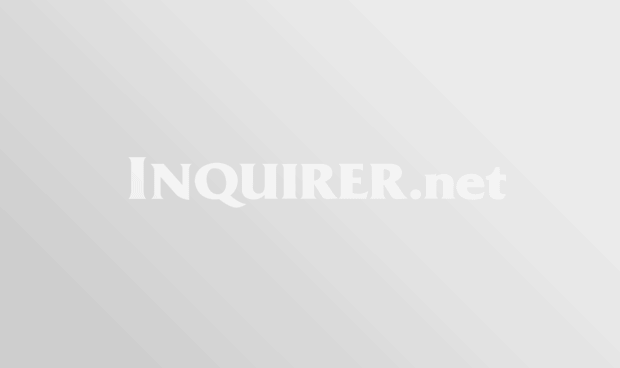 April 22, 2015
Chlara – More Unstoppable Than Ever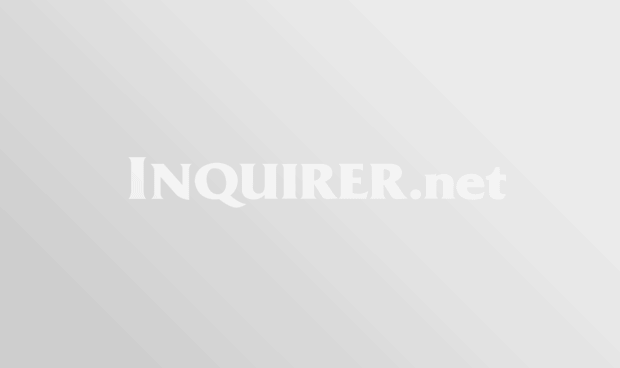 April 01, 2015
HOMEWORKZ Music Artists