TOTAL SHARES
Right way to get transgenders 'accepted'
I agree with the sentiments expressed by John Walter Brown Juat in his letter "Natural beauty only, please." (Inquirer, 4/28/12). I know that writing this rejoinder puts me at risk of being perceived as intolerant or a bigot, which I am not. But I feel strongly enough about the matter, that is why I am also making my feelings known.
Organizers of beauty pageants for women—whether local or international—should not be so radical as to allow transgenders to participate. Transgenders are unique people living in a world where countless many find it very hard or simply refuse to accept their existence. Before there can be acceptance, there must be understanding. To field a transgender candidate in the Miss Universe pageant might not be the right way to make people understand what a transgender is. This move might even backfire, as they might be seen as a distraction or an oddity in an event which, since time immemorial, has celebrated the beauty (both internal and physical) of a naturally born woman.
Instead, why not have an international pageant for transgenders patterned after the Miss Universe? It is during the event's question-and-answer portions where the candidates can really communicate to the viewing public about who and what they are by answering questions pertaining to transgenders. That way, the candidates would be on equal footing in terms of this major commonality among them.
Perhaps this is the direction that Miss Universe owner and business mogul Donald Trump should go if he is that sincere in giving transgenders a strong voice in this world. "Miss Transgender Universe"! What do you say, Mr. Trump?—CARMELA NIERVA, ashli_shantal@yahoo.com
Get Inquirer updates while on the go, add us on these apps:
Disclaimer: The comments uploaded on this site do not necessarily represent or reflect the views of management and owner of INQUIRER.net. We reserve the right to exclude comments that we deem to be inconsistent with our editorial standards.
To subscribe to the Philippine Daily Inquirer newspaper in the Philippines, call +63 2 896-6000 for Metro Manila and Metro Cebu or email your subscription request here.
Factual errors? Contact the Philippine Daily Inquirer's day desk. Believe this article violates journalistic ethics? Contact the Inquirer's Reader's Advocate. Or write The Readers' Advocate:
c/o Philippine Daily Inquirer Chino Roces Avenue corner Yague and Mascardo Streets, Makati City,Metro Manila, Philippines Or fax nos. +63 2 8974793 to 94
editors' picks
April 30, 2015
Hip hop biggest night at Quirino Grandstand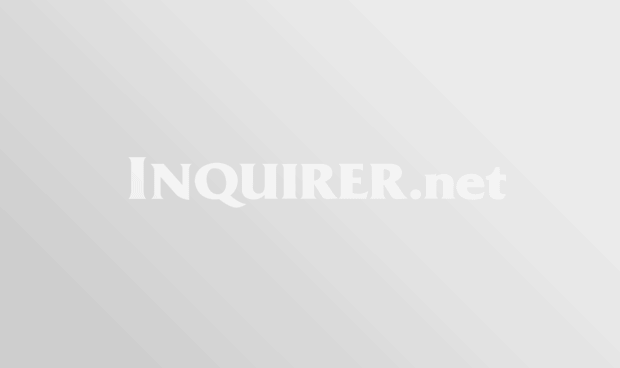 April 22, 2015
Chlara – More Unstoppable Than Ever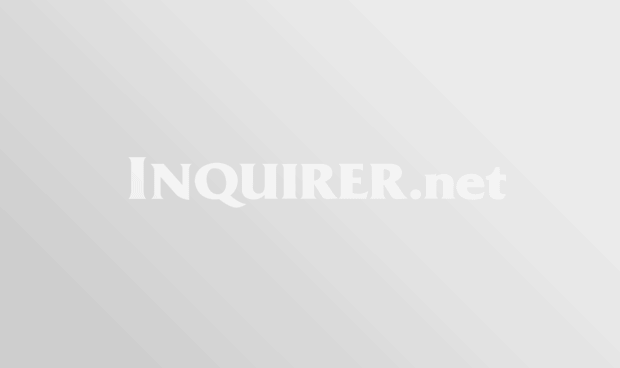 April 01, 2015
HOMEWORKZ Music Artists