TOTAL SHARES
Listen to what Basas have to say, Senate told
I agree with the Inquirer March 14 editorial, "An inconvenient truth": Chief Justice Renato Corona's defense team has been milking the Basa-Guidote Enterprises Inc. (BGEI) for all its worth, that is, to account for the yawning gaps in his financial records, but it is now erecting huge obstacles to the possible testimony of Ana Basa and Sister Flory Basa on how the Corona couple oppressed them and took arbitrary control of BGEI.
In other words, as the editorial noted, Corona's lawyers simply do not want "(to hear) the truth about Corona's fitness for the post he holds."
Ana and Sister Flory are credible witnesses on the BGEI issue and the Senate impeachment court should hear their testimonies as these are very relevant to Article 2 of the impeachment complaint. If they can show that Corona and his wife Cristina indeed took control of the family corporation despite the fact that Cristina owned a mere 10 percent of the shares, then that would clearly establish what kind of people they are: manipulative and greedy.
If the Senate impeachment court is really interested in seeking the truth, they should listen to what the Basas have to say.
—MARY ANN CAPCO,
Capco_mary@hotmail.ph
Get Inquirer updates while on the go, add us on these apps:
Disclaimer: The comments uploaded on this site do not necessarily represent or reflect the views of management and owner of INQUIRER.net. We reserve the right to exclude comments that we deem to be inconsistent with our editorial standards.
To subscribe to the Philippine Daily Inquirer newspaper in the Philippines, call +63 2 896-6000 for Metro Manila and Metro Cebu or email your subscription request here.
Factual errors? Contact the Philippine Daily Inquirer's day desk. Believe this article violates journalistic ethics? Contact the Inquirer's Reader's Advocate. Or write The Readers' Advocate:
c/o Philippine Daily Inquirer Chino Roces Avenue corner Yague and Mascardo Streets, Makati City,Metro Manila, Philippines Or fax nos. +63 2 8974793 to 94
editors' picks
April 30, 2015
Hip hop biggest night at Quirino Grandstand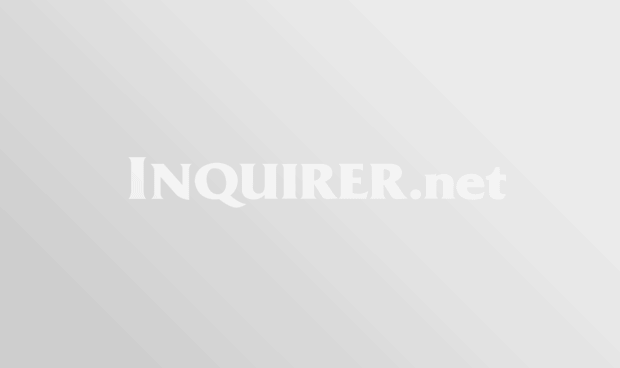 April 22, 2015
Chlara – More Unstoppable Than Ever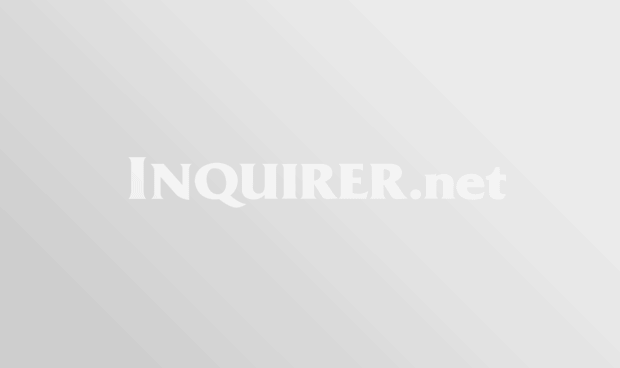 April 01, 2015
HOMEWORKZ Music Artists