TOTAL SHARES
People Power still needed but not necessarily at Edsa
Conrado de Quiros' Feb. 28 column on Edsa I concedes that while Sen. Bongbong Marcos may be right up to a point in saying that "nothing much has changed today."
But what Bongbong forgets is that martial law under Marcos "didn't make things better, he made them worse. Far far worse. The promise of martial law was bread for freedom, but it gave neither. It not only took away freedom, it took away bread. It not only arrested people, it arrested time. The country could have vaulted forward during the 1970s when the world was awash in petrodollars and the banks were practically pressing money in the hands of borrowers. Martial law did borrow, and borrow big. And martial law did steal, and steal big. All that debt was paid for by this country's forests and mountains and seas, a scale of despoliation of natural resources that had no equal in the past. We continue to pay that debt today. Our children will continue to pay that debt tomorrow. Why in hell shouldn't we blame martial law for our woes?"
To blame Marcos alone for the nation's current ills isn't quite right. Gloria Macapagal-Arroyo is as much to blame for the many problems the country faces, not least of which is widespread corruption and pervasive poverty.
As an ordinary citizen, I believe that we must give President Aquino the chance to right the wrongs in our society, including corruption in the judiciary as epitomized by impeached Chief Justice Renato Corona, who is really a relic of the martial law era as he has no compunction at all in using his position of power to enrich himself in office. Just like what Marcos did.
I agree with Akbayan that we need another People Power to ensure good governance. People Power need not be millions massing at Edsa, but it can be more of an enlightened and engaged citizenry that will brook no corruption or abuse of power by our leaders. That's the spirit of Edsa I that I hope all Filipinos will take to heart as we observe the 26th year of People Power.
—RYAN BO INGUITO,
ringuito8@gmail.com
Get Inquirer updates while on the go, add us on these apps:
Disclaimer: The comments uploaded on this site do not necessarily represent or reflect the views of management and owner of INQUIRER.net. We reserve the right to exclude comments that we deem to be inconsistent with our editorial standards.
To subscribe to the Philippine Daily Inquirer newspaper in the Philippines, call +63 2 896-6000 for Metro Manila and Metro Cebu or email your subscription request here.
Factual errors? Contact the Philippine Daily Inquirer's day desk. Believe this article violates journalistic ethics? Contact the Inquirer's Reader's Advocate. Or write The Readers' Advocate:
c/o Philippine Daily Inquirer Chino Roces Avenue corner Yague and Mascardo Streets, Makati City,Metro Manila, Philippines Or fax nos. +63 2 8974793 to 94
editors' picks
April 30, 2015
Tag your best hiphop selfie & win #MTVMUSICEVO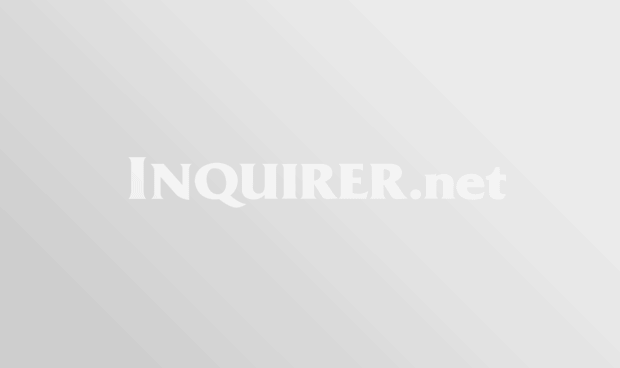 April 22, 2015
Chlara – More Unstoppable Than Ever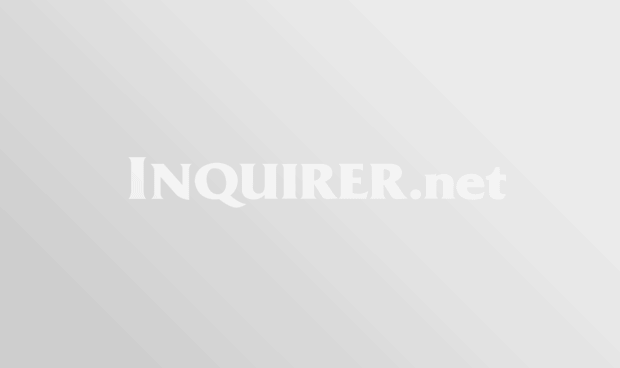 April 01, 2015
HOMEWORKZ Music Artists