TOTAL SHARES
Fight vs corruption: No action, talk only
IT IS quite obvious that the main reason why investors' confidence in the Philippines was boosted is the seemingly credible war launched by President Aquino against graft and corruption.
Fulfilling an election promise to weed out corruption in the bureaucracy, which is the culprit behind the age-old problem of poverty, P-Noy swiftly set the antigraft apparatus in motion by pushing probes into and filing cases against alleged culprits behind the multimillion/billion irregularities scams during the administration of Gloria Macapagal-Arroyo.
For these, P-Noy was rewarded with promises of multibillion investments from the United States, China and Japan, countries he visited to entice investors to the country. But what if the ongoing investigations fail to send grafters to jail, considering their power and influence?
At this point, P-Noy's apologists and drumbeaters behave as if his administration is immaculate white, spotless and incapable of committing unbridled graft. What if it turns out that the Aquino administration is targeting only Arroyo and her minions, while shielding and sparing his corrupt supporters?
Undoubtedly, the investors will relocate to countries of their choice—the only the logical consequence since, by then, the much-vaunted antigraft campaign shall have turned out to be mere "sound and fury signifying nothing."
History tells us that from Macapagal to Marcos, Cory to Ramos,  and Estrada to Arroyo, licking every "war" on graft has been best characterized only by what a friend called "N.A.T.O." —No Action, Talk Only. What we need are concrete initiatives and positive results, not perorations, sloganeering and pontifications. Filipinos are fed-up with empty rhetoric and glib-tongued leaders who are unconscionable liars.
—EDGAR J. TAMAYO,
Block 8, Lot 2 Aster Road,
San Lorenzo Homes,
Robinsons East,
Antipolo City
Get Inquirer updates while on the go, add us on these apps:
Disclaimer: The comments uploaded on this site do not necessarily represent or reflect the views of management and owner of INQUIRER.net. We reserve the right to exclude comments that we deem to be inconsistent with our editorial standards.
To subscribe to the Philippine Daily Inquirer newspaper in the Philippines, call +63 2 896-6000 for Metro Manila and Metro Cebu or email your subscription request here.
Factual errors? Contact the Philippine Daily Inquirer's day desk. Believe this article violates journalistic ethics? Contact the Inquirer's Reader's Advocate. Or write The Readers' Advocate:
c/o Philippine Daily Inquirer Chino Roces Avenue corner Yague and Mascardo Streets, Makati City,Metro Manila, Philippines Or fax nos. +63 2 8974793 to 94
editors' picks
April 30, 2015
Hip hop biggest night at Quirino Grandstand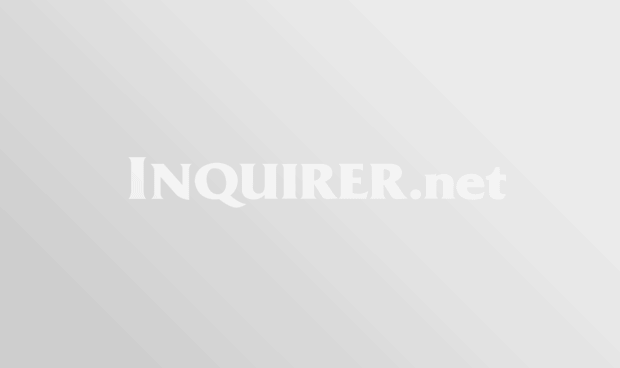 April 22, 2015
Chlara – More Unstoppable Than Ever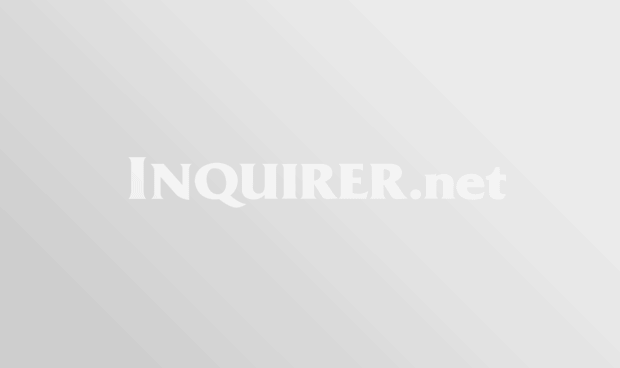 April 01, 2015
HOMEWORKZ Music Artists